San Diego Gutter Cleaning Project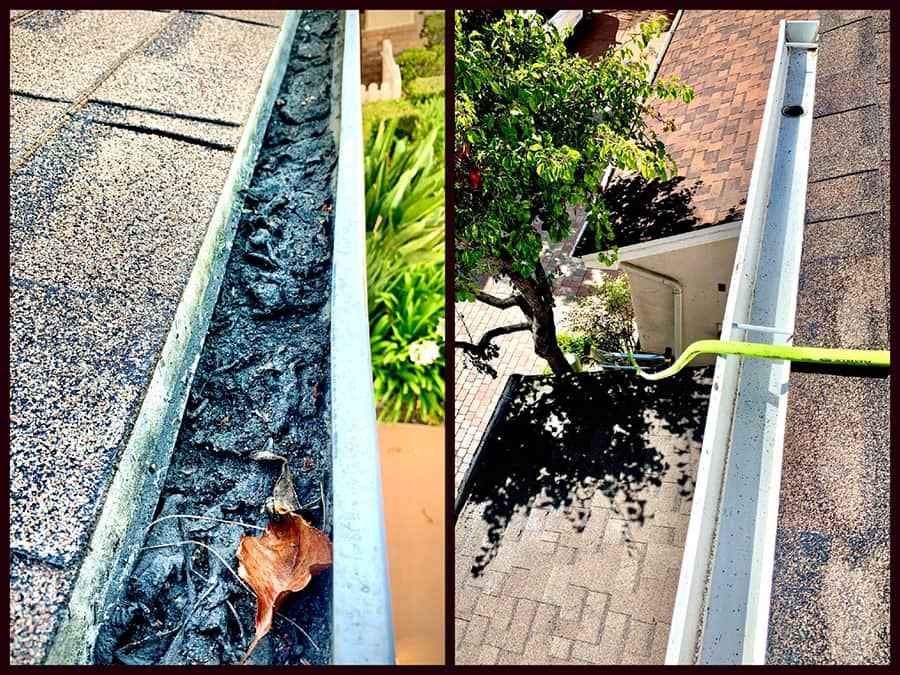 Our Client was very happy to get their rain gutters cleaned. After many months of overflowing rainwater caused by debris buildup, they finally called Northman Exteriors to get the job done!
When you need a pressure washer in San Diego, Northman Exteriors is the one for you. We provide the best in pressure washing and gutter cleaning for homes and businesses throughout the area. Whether you've got a big job with lots of dirty surfaces or you just need a quick touch-up, we're the ones to call for spectacular results and premium customer service. Call us today for a free consultation!
Our Latest

Articles & Tips
Why You Need to Get Your Solar Panels Cleaned

Just like a car or a boat that's well maintained and serviced regularly, our windows need to be clear and clean as well. The same goes for the way we approach solar panels. When we maintain our solar panels in excellent condition, they'll perform at their […]

How To Clean Stucco

Stucco is a classic mainstay of San Diego architecture for homes and businesses. It's a strong, versatile material that holds up well with proper maintenance. If you'd like to get your stucco back to peak form, keep reading for how to clean stucco. Pressure washing is the […]