Oily Wastwater Reclamation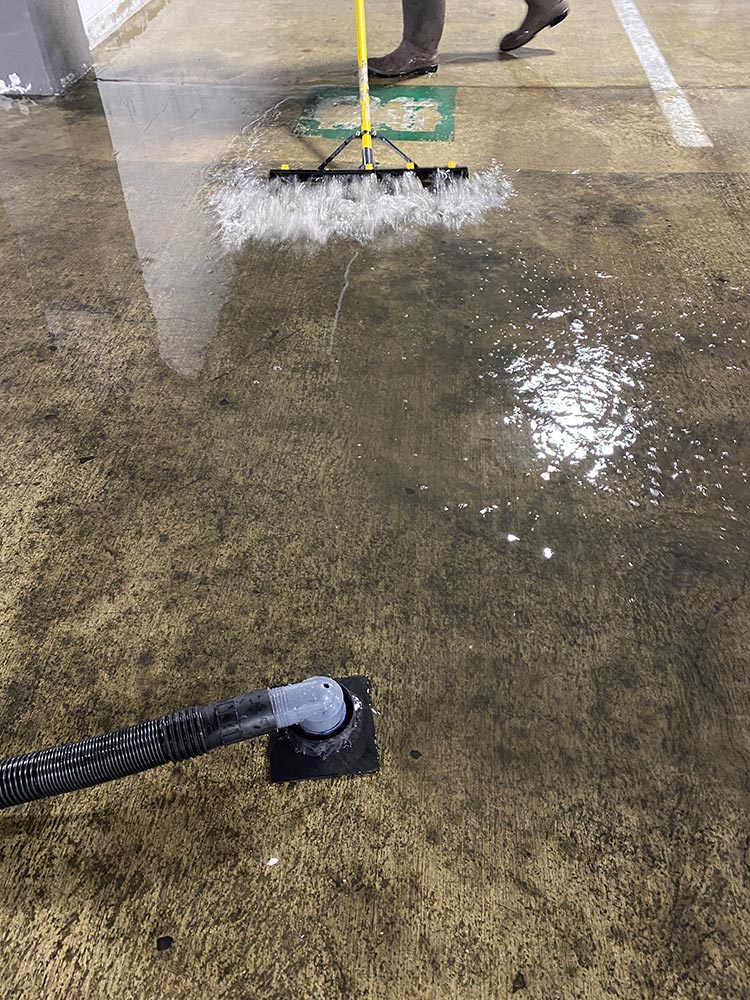 It is recommended that Parking garages are maintained, and pressure washed at least once a year. There are a lot of different contaminants that can accumulate within the parking garage, such as oils, antifreeze, grease, and much more! Those contaminants can be tracked into your home or workspace!
Call Northman Exteriors for your Parking Garage cleaning needs! We service San Diego County. 619-408-4064
Parking Garage Cleaning
Surface Cleaning
Pressure Washing
Our Latest

Articles & Tips
Why You Need to Get Your Solar Panels Cleaned

Just like a car or a boat that's well maintained and serviced regularly, our windows need to be clear and clean as well. The same goes for the way we approach solar panels. When we maintain our solar panels in excellent condition, they'll perform at their […]

How To Clean Stucco

Stucco is a classic mainstay of San Diego architecture for homes and businesses. It's a strong, versatile material that holds up well with proper maintenance. If you'd like to get your stucco back to peak form, keep reading for how to clean stucco. Pressure washing is the […]
Contact Us
If you're looking for professional commercial pressure washing in the La Jolla area, call us today at 619-408-4064 or contact us online.