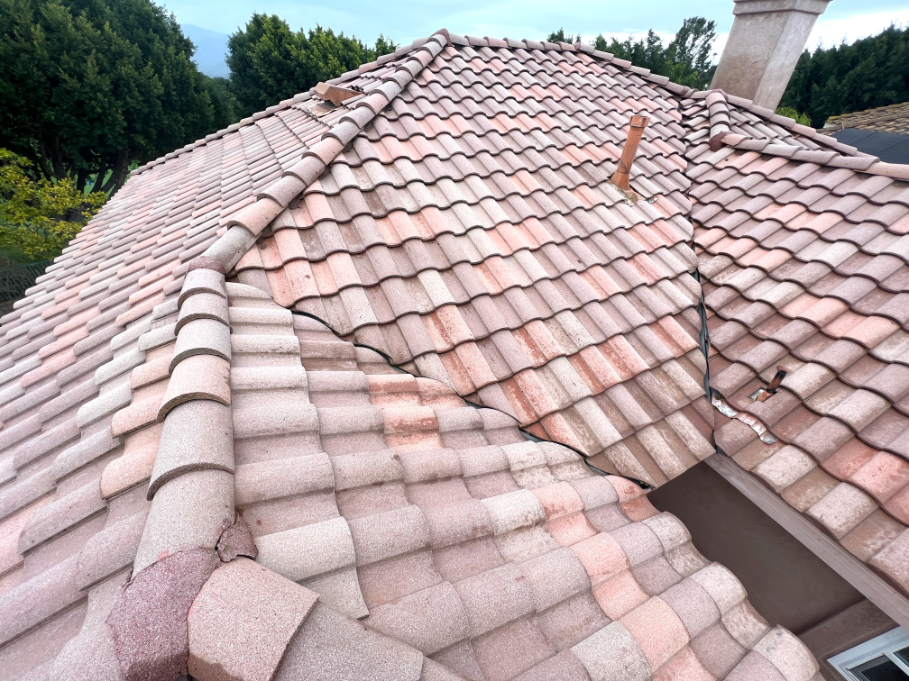 Are you looking for a reliable roof cleaning service in Chula Vista, CA? Look no further! We offer professional and affordable roof cleaning services that will make your roof look its best. Our experienced technicians will inspect and clean your roof in order to remove dirt, buildup, and other contaminants. We can also spot check any areas that may have experienced water damage in order to determine if any repairs are necessary.
Our roof cleaning services are comprehensive and can address a variety of issues. We specialize in removing moss, algae, and lichens that can form on roofs in the Chula Vista, CA area, as well as removing debris and buildup of leaves, twigs, and other obstructions. We can also clean gutters, downspouts, and any other roof components in order to ensure that your roof is kept in top condition.
At Northman Exteriors Pressure Washing we understand how important it is to keep your roof in good condition and we take the time to inspect and clean!
Project Info:
Roof Cleaning Gallery
Our Latest

Articles & Tips
Why You Need to Get Your Solar Panels Cleaned

Just like a car or a boat that's well maintained and serviced regularly, our windows need to be clear and clean as well. The same goes for the way we approach solar panels. When we maintain our solar panels in excellent condition, they'll perform at their […]

How To Clean Stucco

Stucco is a classic mainstay of San Diego architecture for homes and businesses. It's a strong, versatile material that holds up well with proper maintenance. If you'd like to get your stucco back to peak form, keep reading for how to clean stucco. Pressure washing is the […]