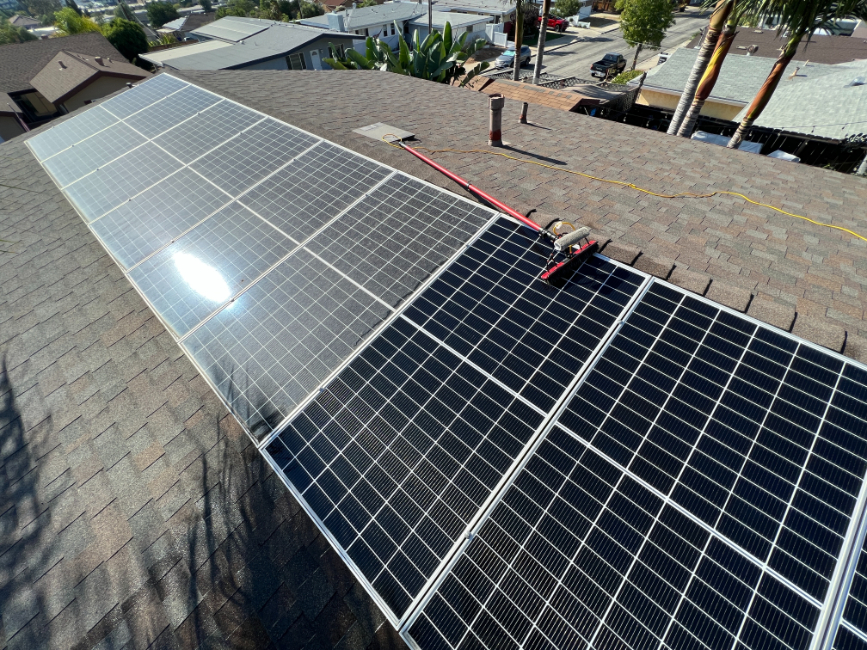 The sunny town of Poway, California was known for its great outdoors, gorgeous views, and ideal weather, but it was also the perfect place to make use of the abundant sunshine. With many homes in the town opting for solar panel installations on their rooftops, it was clear to many of the residents that the panels had to be taken care of to get the most out of their solar energy.
For this reason, a local business by the name of Northman Exteriors had sprung up. In its first few years it had managed to become the go-to place for solar panel cleaning in Poway, and surrounding areas.
The services provided by Northman Exteriors ranged from general maintenance like cleaning off dirt and bird droppings, to more intensive cleaning that included special brushes, poles and purified water. For the more labor-intensive jobs, the staff were equipped with ladders, safety equipment , and all other necessary tools.
Gallery
Products Used:
Gardiner, Tucker
Our Latest

Articles & Tips
Why You Need to Get Your Solar Panels Cleaned

Just like a car or a boat that's well maintained and serviced regularly, our windows need to be clear and clean as well. The same goes for the way we approach solar panels. When we maintain our solar panels in excellent condition, they'll perform at their […]

How To Clean Stucco

Stucco is a classic mainstay of San Diego architecture for homes and businesses. It's a strong, versatile material that holds up well with proper maintenance. If you'd like to get your stucco back to peak form, keep reading for how to clean stucco. Pressure washing is the […]